Top 10 Recommended Books for Remote Workers
Remote work books offer employees and team leaders practical advice on how to navigate the virtual workforce. Are you looking for books on working remotely or establishing a work-life balance? Or perhaps, you're looking for remote leadership books? Whatever the case may be, you're in luck! In this post, we've curated a list of the top 10 books remote workers need to read this year!
In this post:
Books about the rise of the remote workforce
Books about the reality of working from home
Books on how to manage remote employees
10 Remote Work Books to Read Immediately
Below you will find a list of books that can help you settle into a remote job position, combat work-related stress, and find a sense of community, despite not having an office.
1. The Future of the Office
"This could be the moment to redefine what work means for employees and how it fits into society. It could also be an opportunity to make a big and costly mistake."
In his book The Future of the Office, Peter Cappelli questions the role of the traditional office in a post-pandemic world and examines how society will function as remote work environments become the norm. Geared towards both remote employees and their employers, this book offers a thorough examination of the tradeoffs that exist when transitioning to a fully remote working environment.
2. Remote: Office Not Required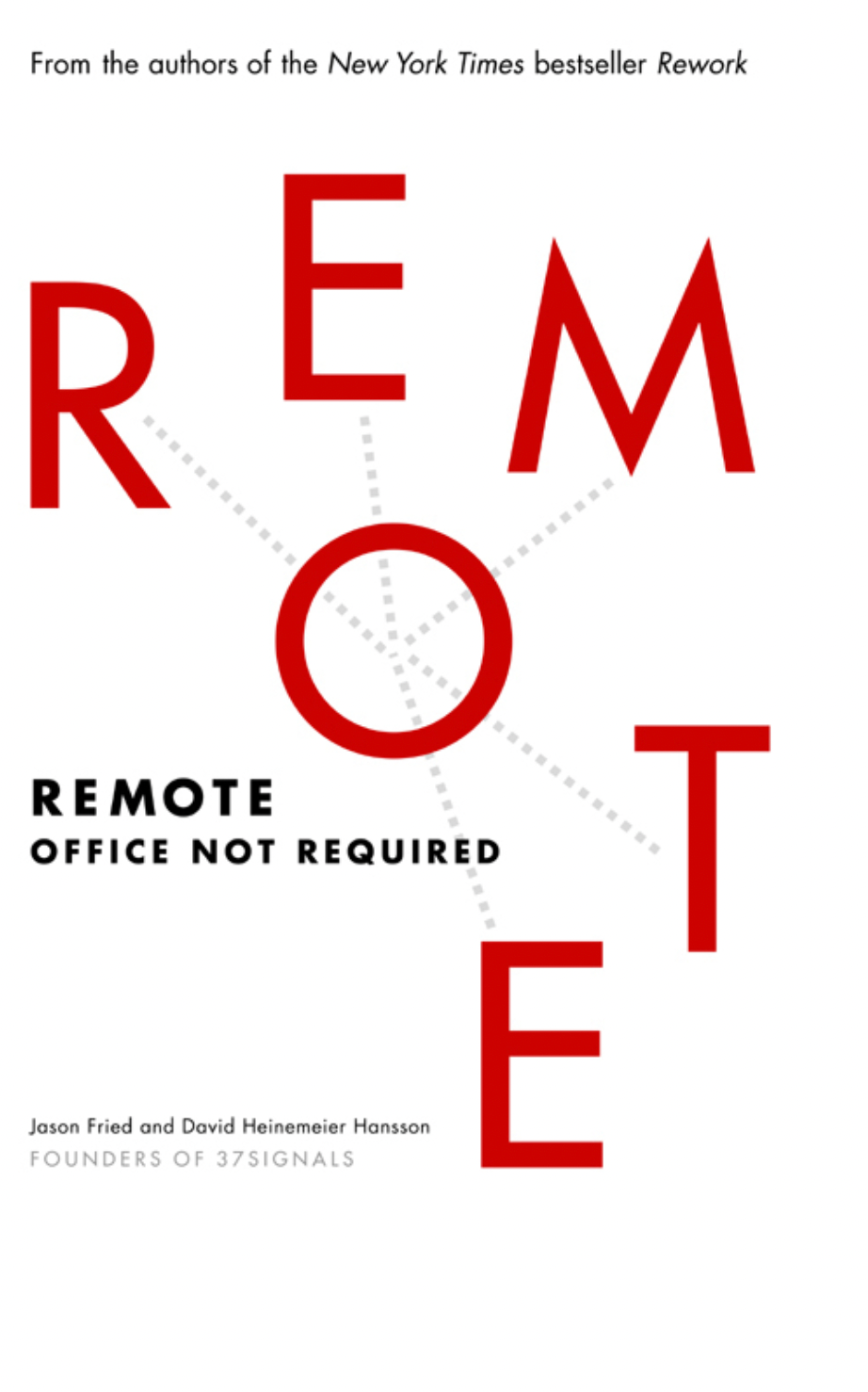 "That's the great irony of letting passionate people work from home. A manager's natural instinct is to worry about his workers not getting enough work done, but the real threat is that too much will likely get done. And because the manager isn't sitting across from his worker anymore, he can't look in the person's eyes and see burnout."
Remote: Office Not Required by Jason Fried and David Heinemeier Hansson is one of the most highly recommended remote work books on the market. The authors founded Basecamp – so they know a thing or two about working remotely on distributed teams. In this guide to remote work, Fried and Heinemeier offer readers practical advice for remote onboarding and collaboration in the virtual workplace. and strategies for keeping teams motivated. When it comes to remote work books, Remote: Office Not Required is essential reading for employees and team leaders alike.
3. Influencing Virtual Teams: 17 Tactics That Get Things Done with Your Remote Employees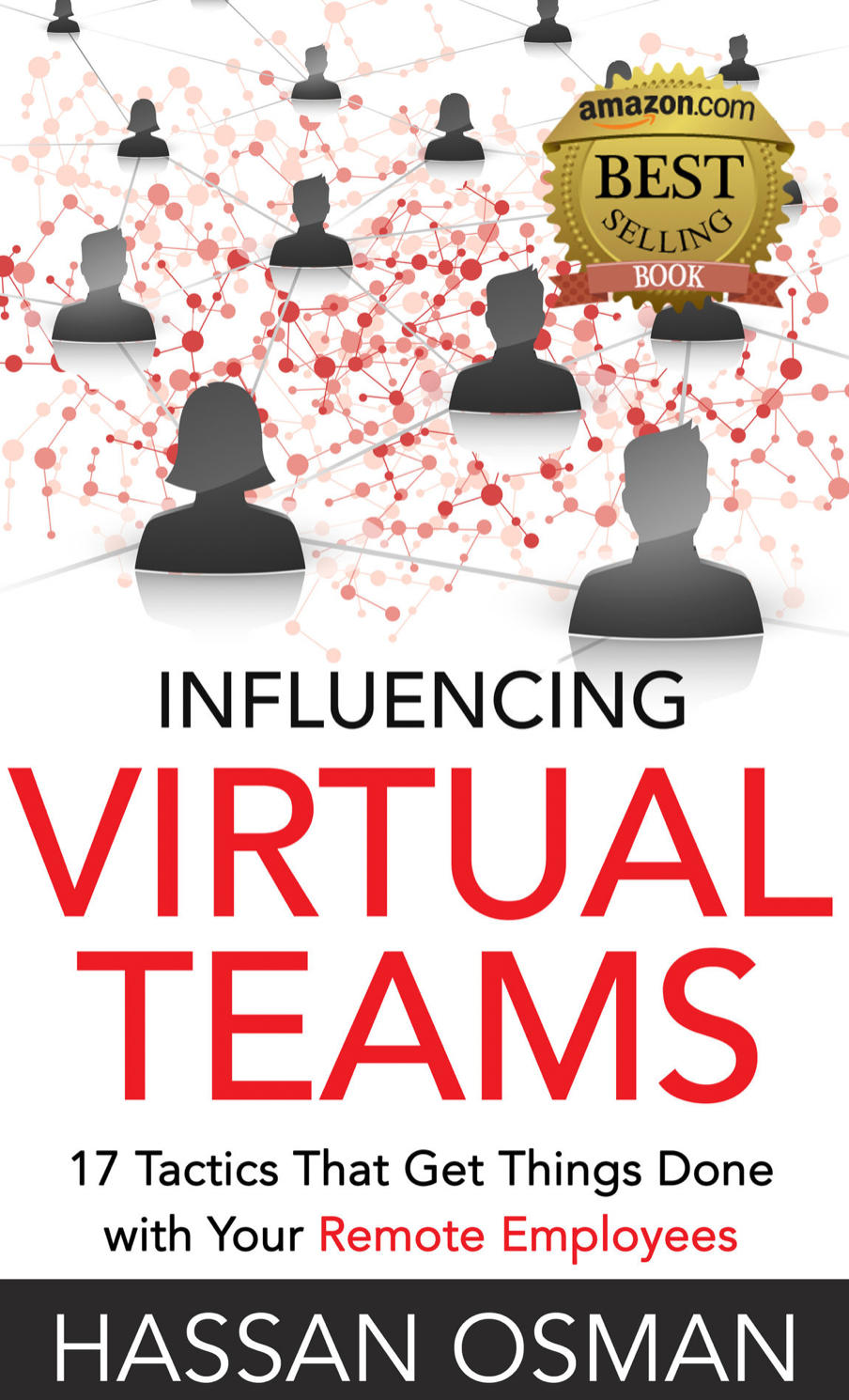 "In terms of engaging and influencing your team, especially in a virtual environment, how you say something, or your vocal quality, can sometimes be more important than what you say."
If you're a remote manager searching for strategies for managing your team, you may enjoy reading Influencing Virtual Teams: 17 Tactics That Get Things Done with Your Remote Employees by Hassan Osman. This book acts as a guideline for distributed teams and covers topics such as delegating responsibilities, setting deadlines, and explaining expectations for employees in a remote work environment.
4. The New Corner Office: How the Most Successful People Work from Home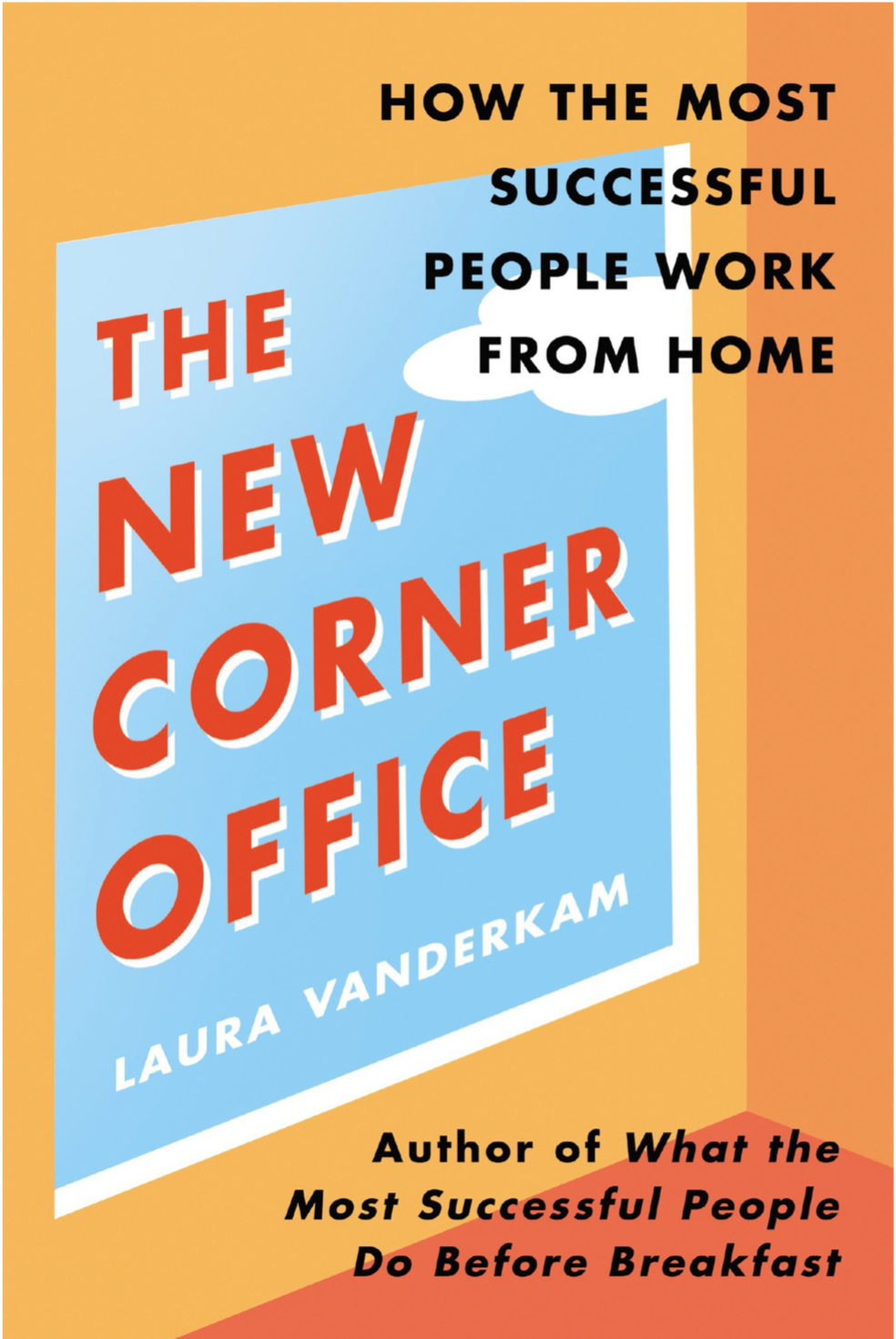 "Working from home is a skill. People can learn to work from home just as they can learn to speak French or play basketball."
The New Corner Office: How the Most Successful People Work from Home by Laura Vanderkam explores a personal perspective of the remote work experience. In her book, Vanderkam uses anecdotes to give advice based on personal experiences. She outlines how to establish routines, manage workloads and connect with fellow remote workers. When it comes to establishing a healthy work-life balance, The New Office Corner is a fantastic guide.
5. Leading From Anywhere: The Essential Guide to Managing Remote Teams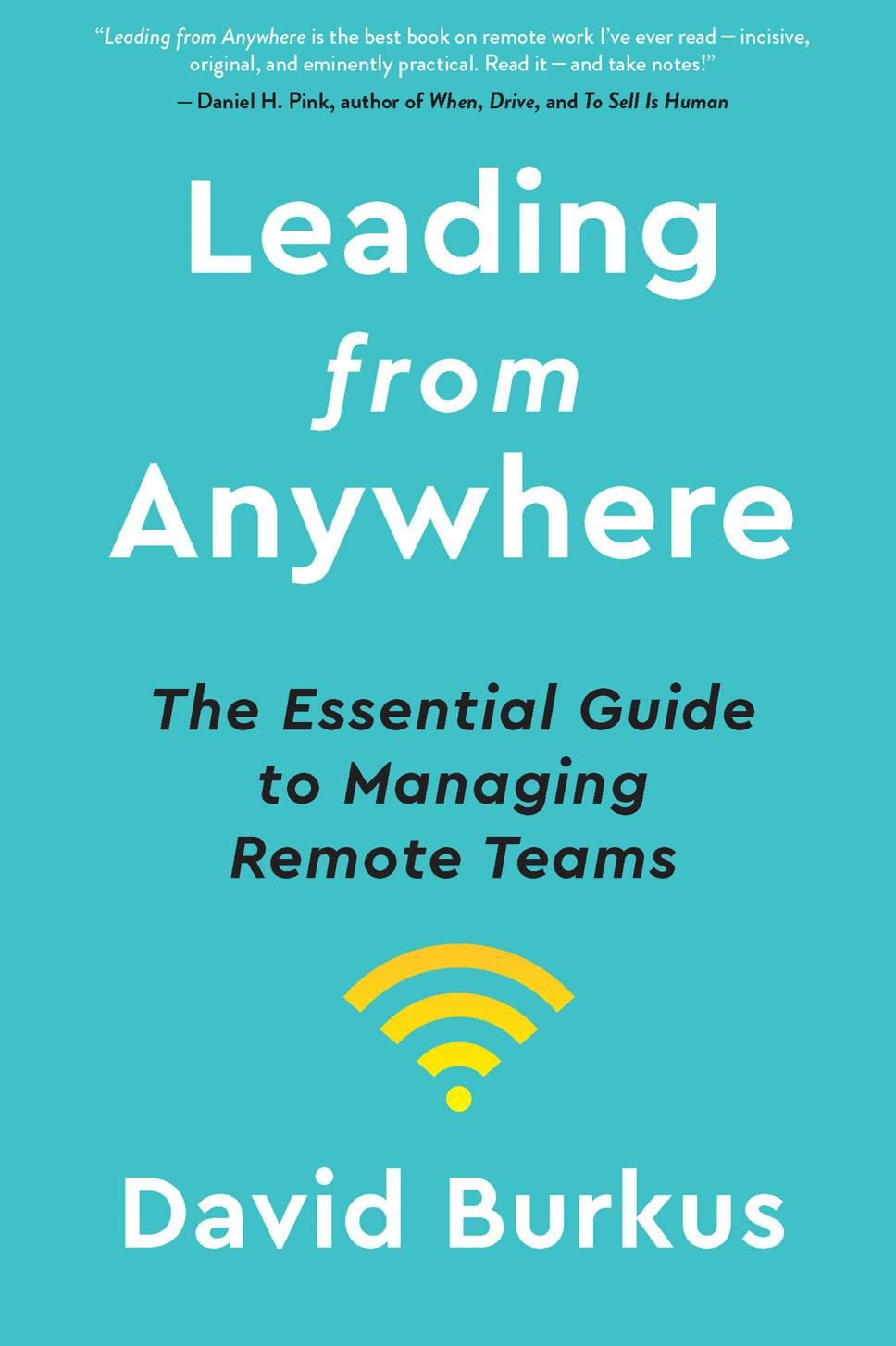 "Remote teams rely on technology, and it's the team leader's role to make sure that team members have equal access to the technologies they'll need to collaborate."
Released in 2022, Leading from Anywhere is David Burkus' contribution to the ever-expanding world of virtual work. Stuffed with a wealth of knowledge, this book acts as a guide for remote leaders – covering topics such as integrating new employees into the team structure, tracking performance, and communicating while working remotely.
6. Working from Home: Making the New Normal Work for You
"We're talking about your place of doing business. Your zone of control…Get that: your home office is a signal to yourself."
In her book, Working from Home: Making the New Normal Work for You, Karen Mangia offers readers practical tips and best practices for working remotely. Throughout this handbook, Mangia encourages readers to create work rituals that invite productivity all the while offering advice on how to keep calm and advance your career as a remote worker. If you want to become more focused at work and learn how to create an environment conducive to productivity, this book may be for you.
7. Office Optional: How to Build a Connected Culture with Virtual Teams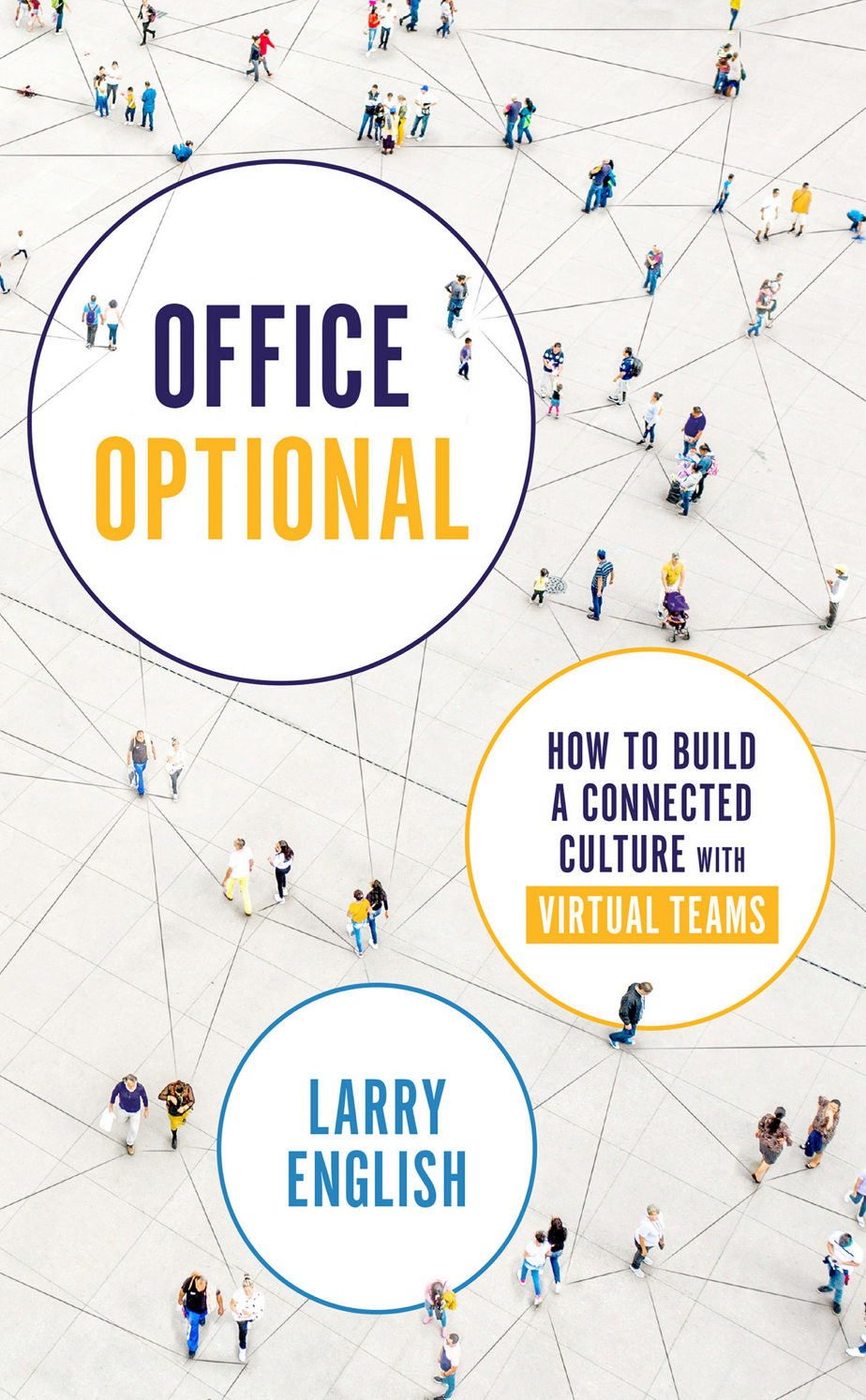 "To start building your remote culture, establish and share some basic rules. The first and most important rule is mutual trust between the company and its workers."
Office Optional: How to Build a Connected Culture with Virtual Teams by Larry English is a guide for building a healthy company culture in a remote environment. Office Optional offers readers advice on connecting across time zones and varying geographic locations. Want to learn how to use software to improve remote company culture? Need to inspire your distributed team to be more collaborative? Consider reading Office Optional for practical tips on how to lead and work on a remote team.
8. Remote Work Technology: Keeping Your Small Business Thriving from Anywhere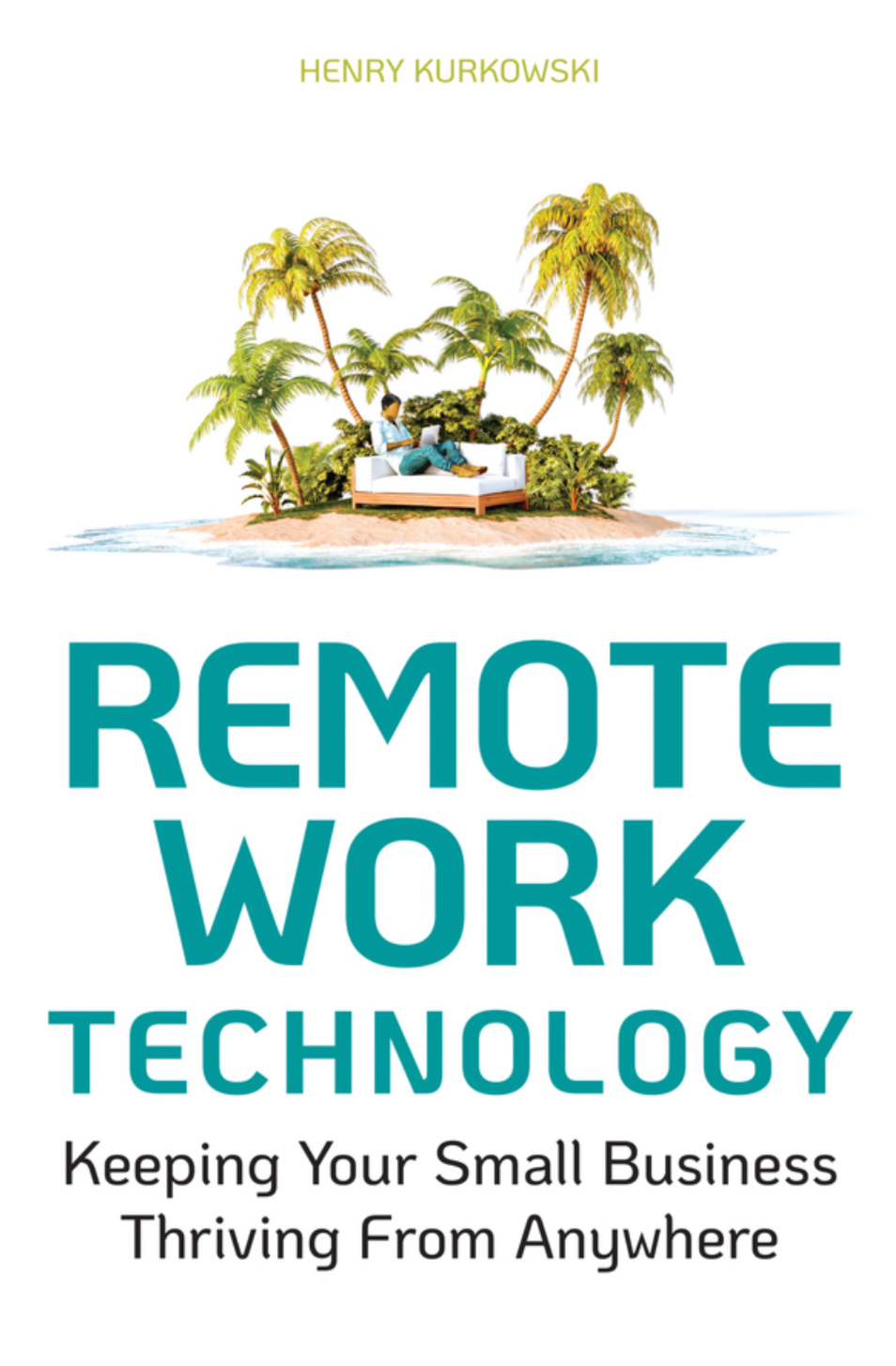 "Having tech that does not fully meet the needs of remote workers hurts morale, lowers job satisfaction, and increases the potential of burnout."
In this remote business survival guide, Remote Work Technology: Keeping Your Small Business Thriving from Anywhere, Henry Kurkowski examined how SaaS technology and mobile applications can be used to empower small and medium-sized businesses around the world. Want to learn how to hire geographically distributed employees? Need to overcome collaboration challenges? Read this book! In his writing, Kurkowski offers tips on creating a healthy work environment and shares a simple and effective strategy for staying connected as a team.
9. The Digital Nomad Handbook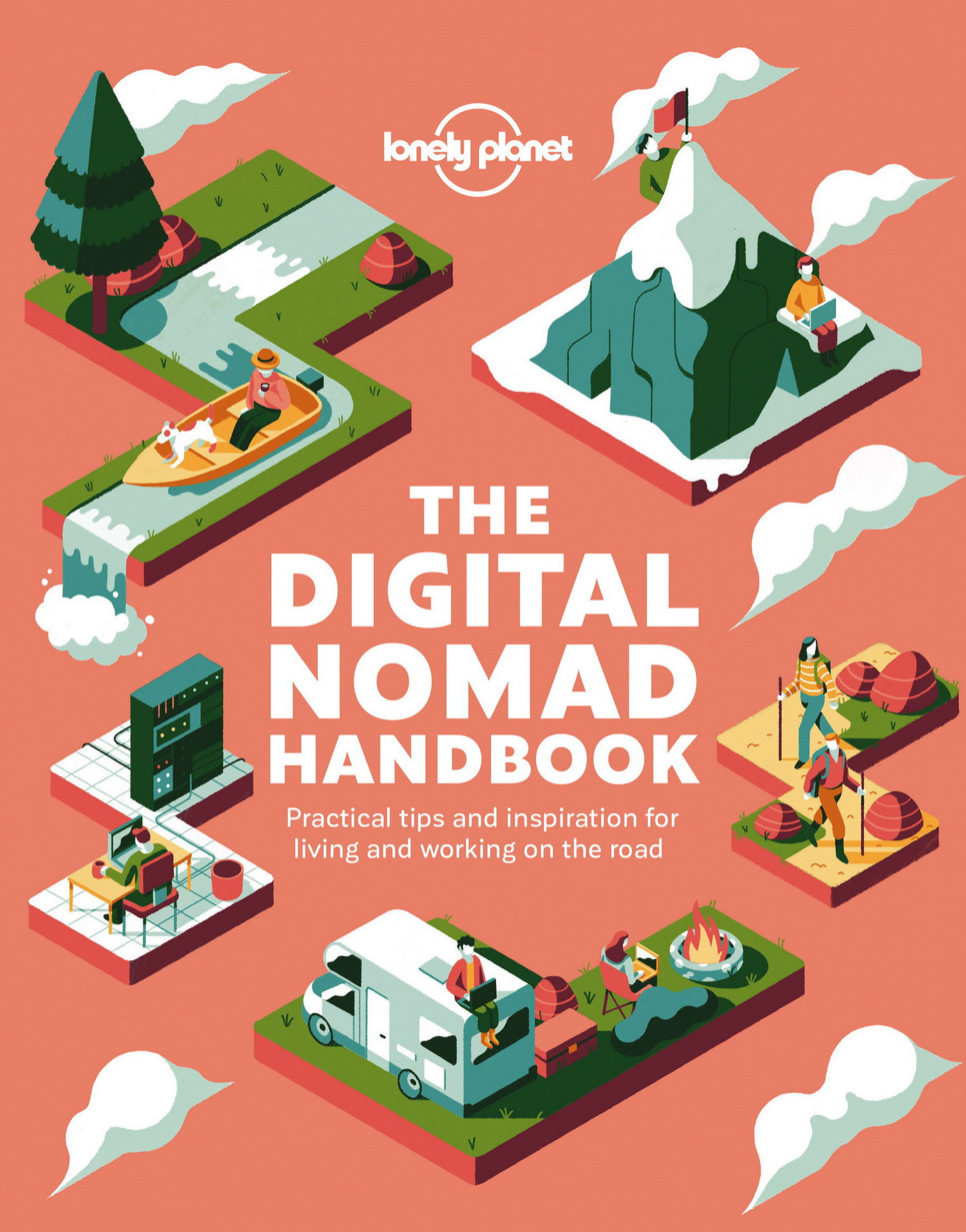 "Plenty of digital nomads have several business ventures in play, mixing up creative endeavors with more financially secure work in IT, web design, and business support."
Published by The Lonely Planet, The Digital Nomad Handbook is a guide for those working remotely and traveling while doing so. This guidebook offers a wealth of insight into career prospects and geographical locations suited for those seeking a nomadic lifestyle. Need a bit of inspiration to wander the world? Read The Digital Nomad Handbook for tips and real stories from wanderers who live and work all over the planet.
10. The HBR Guide to Remote Work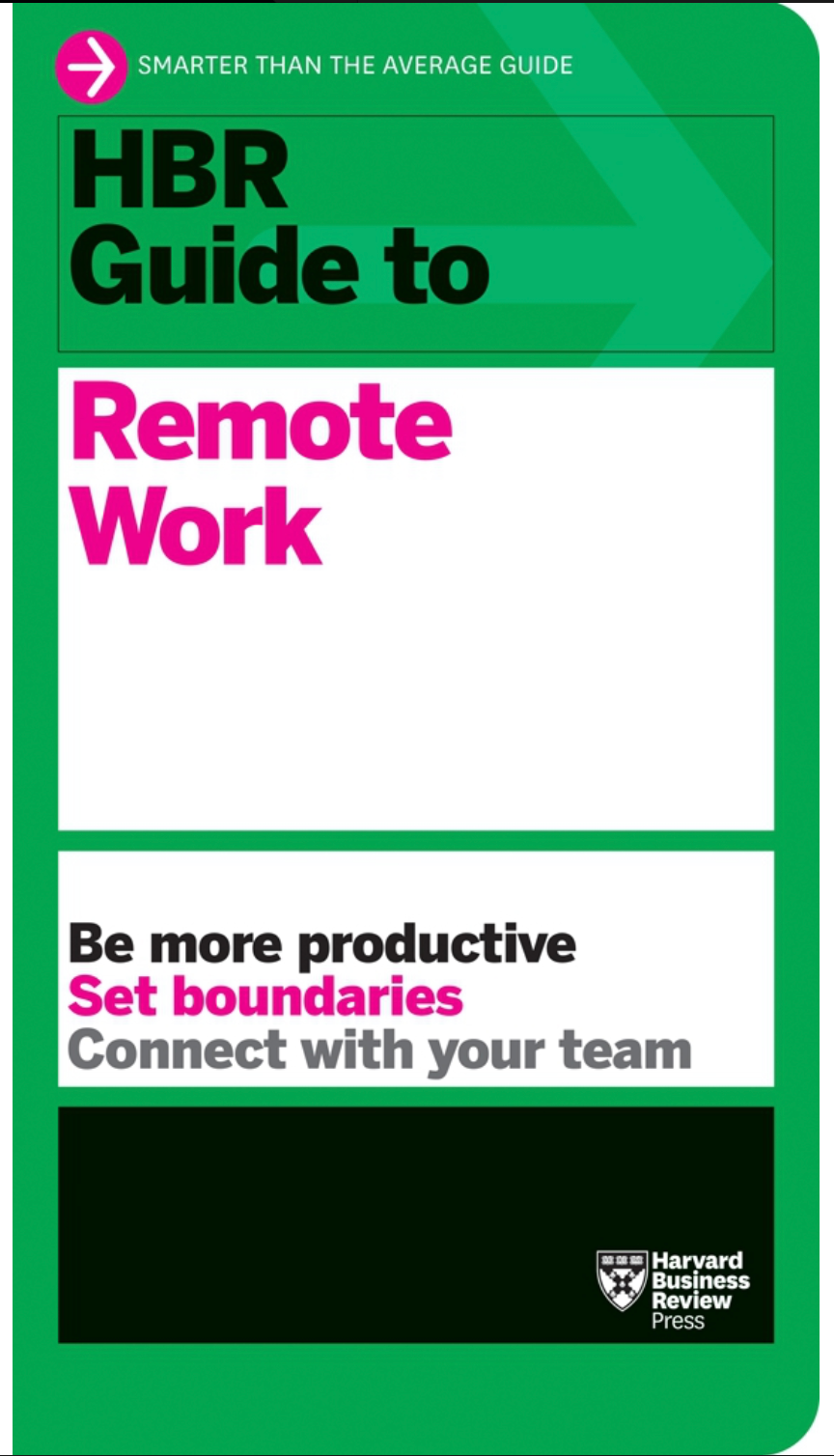 "The trend line of working remotely has been rising steadily for decades. As technology has improved, more and more people have begun working from home, on the road, or in organizations with dispersed locations. During the COVID-19 crisis, those numbers skyrocketed and remote work reached a tipping point. Managing work and professional relationships remotely has gone from being a special occasion for most, and routine for only some, to the new normal." – Bruce Tulgan
The HBR Guide to Remote Work by The Harvard Business Review is a comprehensive guide to the world of remote work. Need advice for the work-from-home challenges you face on a daily basis? The HBR Guide to Remote Work offers useful tips for how to create productive routines, prevent burnout, conduct oneself in virtual meetings, and other ways to successfully work remotely.
Related Articles: