Top 10 AI Books to Read in 2023
Artificial intelligence (AI), machine learning, neural networks, and the human brain are all hot button topics these days. So, it's no surprise that many people want to learn more about AI, deep learning, and how human intelligence will be impacted by our ever-evolving technology. In this article, we're recommending the best books to help deepen your understanding of how intelligent machines impact our daily lives. Keep reading!
In this post:
Top Reasons Designers, Developers, & Creative Pros Should Learn About AI
There are a lot of reasons why designers, developers, content creators, marketing pros and other creatives should learn about artificial intelligence.
Here are some of the benefits of doing so:
1. Gain a better understanding of AI systems
Artificial intelligence is an emerging technology that is becoming increasingly relevant in our daily lives. Designers, developers, and creative professionals who take the time to learn about AI will be better equipped to understand what artificial intelligence as it evolves.
2. Design and develop better products
Designers and developers can leverage the knowledge they glean from AI books to create products that are intelligent, effective, and user-friendly.
3. Improve user experiences
Artificial intelligence can be used. to enhance user experiences, making them more interactive, immersive, and personalized to individual users. Creative professionals who have a good understanding of AI can help create better, more intuitive user experiences.
4. Automate tasks to streamline workflows
Artificial intelligence can be used to automate many tasks, which can help designers, developers, and other creative professionals work more efficiently. Folks who learn about AI systems can find different ways to incorporate it into their workflows.
5. Stay up-to-date with industry trends
AI is constantly changing. However, establishing a basic understanding of artificial intelligence and its role in our current society will make you better equipped to keep up with all that's going on.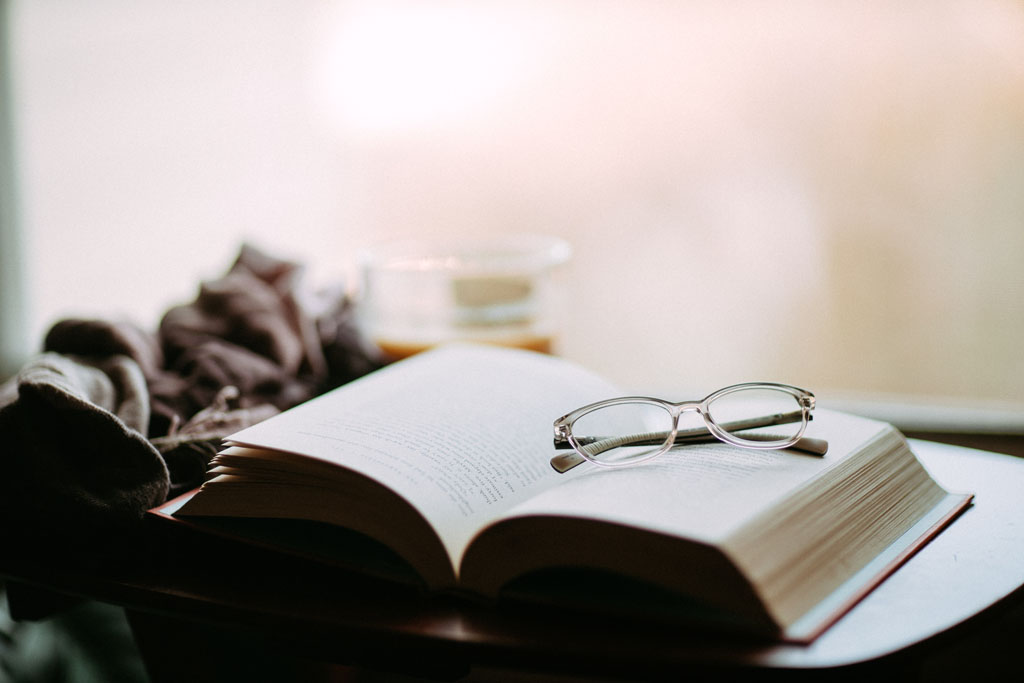 Important Disclaimer: This blog post may contain Amazon affiliate links.
Best AI Books to Read this Year
It's 2023 and artificial intelligence is everywhere. Keep up with the latest advancements in technology by reading well-researched and relevant texts from industry experts.

Here are a few recommendations to get you started.
If you've ever wondered how AI came to be, Genius Makers is book you should read. Composed of insider industry knowledge about the history of deep learning, this book explores how artificial intelligence evolved into more than just a mere concept.
Key Takeaways: This AI book offers an intelligent and thoughtful translation of industry jargon that helps readers understand why AI systems were developed to solve problems.
Everyday we interact with artificial intelligence via our financial institutions, social media platforms, education centers, hospitals, and everywhere in between. As AI systems evolve, how will we continue to make sure that they align with our values, as humans? The Alignment Problem examines the impact AI has on human life and offers ideas for how humanity can craft artificial intelligence systems in our image.
Key Takeaways: The field of machine learning is growing rapidly. As it expands, humans will need to continuously revisit the ethical risks of developing this kind of tech.
Want to explore the ways AI is transforming humanity right before our eyes? Read this examination of artificial intelligence and how it will impact humanity's relationship with education, politics, society, and one another.
Key Takeaways: The text offers a general roadmap for those looking to navigate the confusing and fascinating terrain that is AI.
AI has impacted various industries across the world. And the end of that transformation is nowhere in site. This book explores how artificial intelligence has shifted the world as we know it – changing core elements of how we bank, access medicine, make automobiles, manufacture goods, and interact in retail settings.
Key Takeaways: Top economists offer their insights into how AI will continue to transform the world around us – making this an essential text for creative professionals, business leaders and policymakers alike.
The Harvard Business Review (HBR) offers insights into the technology that we'll see springing forth all year long. From AI tools, to contactless payment platforms, the metaverse, and crypto; this guide covers tech innovations that are sure to change our world.
Key Takeaways: If you're looking for a roadmap to understanding the complex topics that impact businesses and individuals across the world, HBR provides practical insights, case studies, and research to keep you informed on what's to come.
Based on Laurence Moroney's AI-focused courses, this book offers an introductory understanding of artificial intelligence and how programmers can leverage this technology for their own work.
Key Takeaways: After reading this text, learners will have a better understanding of how to harness the power of machine learning and combine it with their coding abilities.
Written by ex-Facebook employees, this book offers tips and examples to help applicants prepare for a data science interview. So, if you're looking to break into the industry, this is a must-read.
Key Takeaways: This text teaches readers how to tackle difficult interview questions – covering a range of topics including probability and statistics, machine learning, coding (Python), database design, and more.
Explore AI computer vision algorithms, VR, AR, cloud computing and more in this text that is all about the way we see and imagine our world. As we enter a new phase of the Information Age, books like this are essential in developing our understanding of how it all impacts our humanity.
Key Takeaways: AI is here to stay. But as we use AI systems to develop and design the world of tomorrow, we must stay aware of problems, risks, and long-term implications of how this technology is utilized.
AI is shifting the way we do everything – including how we design user-centric experiences for folks to enjoy. Artificial intelligence systems are complex and constantly evolving. However, texts like this offers a foundational understanding for how AI can be used to enhance experiences for humans.
Key Takeaways: AI has advantages and limitations when it comes to solving real-world, human problems. This book covers best practices for incorporating AI into your UX workflow.
Oxford's leading AI researcher offers an accessible book that details the history and future of artificial intelligence. If you're seeking to understand how AI will continue to impact our world and interested in learning about its roots as well, this text is for you.
Key Takeaways: AI is groundbreaking technology that is sure to shift our world in unimaginable ways. This book explores the scientific breakthroughs that have occurred to get us to where we are today, as well as where humanity is headed with this technology.