Discussing Your Greatest Strengths: Best Examples of What to Mention in Interviews
If you've ever been to an interview, surely you've been asked to identify your greatest strengths. In fact, it is one of the most common interview questions asked across all industries. And it's pretty obvious why. This interview question offers a job applicant the opportunity to demonstrate self-awareness, discuss their work ethic, and highlight the transferable skills that make them the best candidate for the position. However, it is not always easy to answer this question. After all, the applicant has to find a good balance between exuding confidence, avoiding negative self-talk, and remaining humble as they discuss the experiences that make up their professional life. It's a bit complex, right? The good news is that in this article, we will provide you with the best tips to help you identify and communicate your greatest strengths.
In this post:
Top Reasons Why Companies Ask About a Candidate's Strengths
Strengths and weaknesses come up in most job interviews. So, this question shouldn't come as a surprise. In fact, there are many reasons why a hiring manager might ask a candidate to discuss their strengths. Some include:
To gauge self-awareness. The interview question, "What is your strength?" is designed to help employers get a clear understanding of your skills, while also confirming that you are self-aware.
To assess confidence. Employers want to know how confident a job applicant is in their skills and abilities. Answering this interview question with confidence can help you demonstrate that you have what it takes to do the job well.
To identify transferable skills. The hiring manager wants to know how a candidate's strengths will benefit the organization in the long run. In a nutshell, this question can help them determine if you are the best person for the position.
To create a comparison between candidates. Employers ask this question to many candidates in order to compare who has the skills that are best suited for the position.
To test communication skills. This interview question can help employers gauge how articulate you are.
To determine if the candidate fits the company culture. The hiring manager is not only looking for the applicant with the best answers, they are trying to decide f you within the culture of the organization.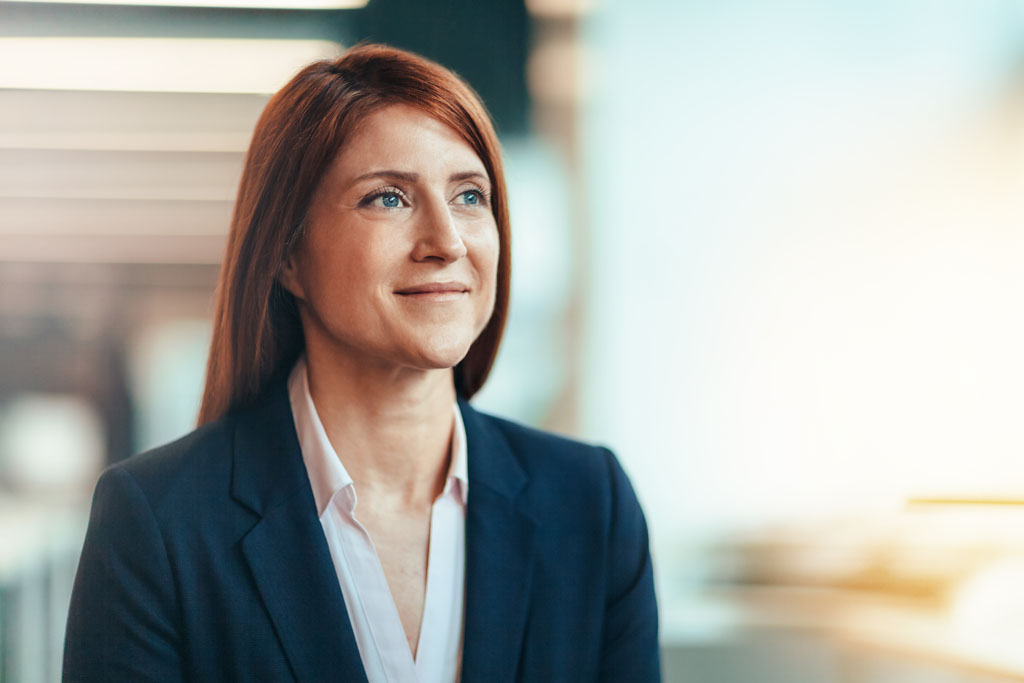 Variations of This Job Interview Question to Watch For
"What is your greatest strength?" is one the most common interview questions – next to questions about your greatest weaknesses, of course. However, there are some variations of this question that candidates should be are of, like the following:
Can you describe one skill or ability that sets you apart from the other applicants?
What do you consider to be your greatest personal strength?
What is your biggest asset in the workplace?
What makes you valuable as an employee and how could those skills benefit this company?
What are your strongest and most impactful professional qualities?
Can you describe your most marketable strength?
What skills would you say have contributed to your success so far?
What skills and strengths could you bring to this role?
What strengths do you possess that other candidates may not have?
What attributes have contributed to your past accomplishments in the workplace?
What skills have been praised in your previous performance reviews?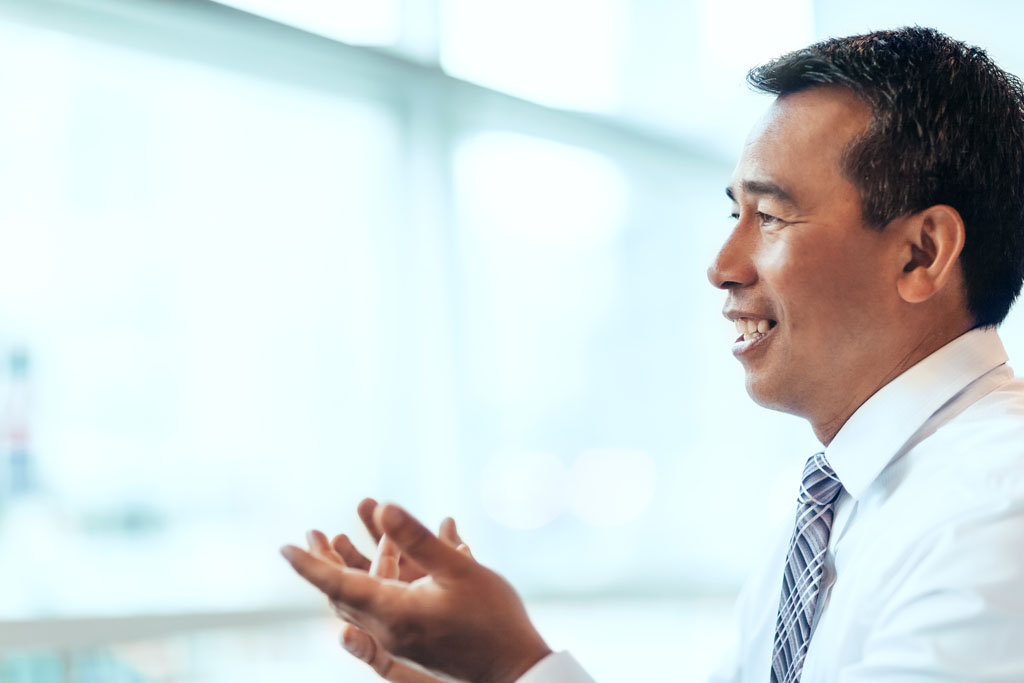 How to Answer this Interview Questions About Strengths
There are many ways to tackle this common interview question. Keep in mind that you'll want to tailor your answers to the specific role that you are seeking and avoid using generic language.
The tips and example answers provided here are intended to serve as inspiration and guidance to help you get through an interview process.
Essential Tips
Research the company thoroughly. Before the interview takes place, do your due diligence by researching the company.
Give specific answers. Do your best to explain your key strengths and provide examples of how you've utilized them to your advantage throughout your career.
Focus on the job position. Relate your answer back to the company that you intend to work for. After all, employers want to know how you'll use your strengths to help them meet their business goals.
Be honest and humble. Give authentic answers to this interview question. Acknowledge that you have many strengths and many areas of improvement as well.
Use the STAR interview technique. This method can help applicants plan answers to interview questions. STAR stands for:

Situation – describe the scenario
Task – discuss the duties that were assigned to you
Action – describe the steps taken to complete the task
Result – discuss what happened after taking action
Language to Avoid
Avoid negative phrasing. When discussing your greatest strengths, avoid using negative phrases to describe your skills. For instance, instead of saying "I'm not bad at giving presentations" you could say something along the lines of "Public speaking is one of my greatest strengths."
Avoid being too vague. Give specific answers and provide anecdotes to paint a detailed picture for the interviewers. After all, they want to know about what you bring to the table.
Avoid being boastful. Discuss what sets you apart but do not pretend to be perfect. The truth is that we all have personal strengths but we all have imperfections too. So, don't forget to acknowledge your weaknesses as well.
Avoid exaggerating your answers. While it is natural to want to impress the interviewer, it is imperative that you avoid exaggerating your answers. Fabricated or inflated answers will only lead to problems down the road – especially if you are hired and are expected to live up to high expectations.
Avoid discussing irrelevant strengths. While you may have many strengths, avoid talking about the ones that have no connection to the career path that you are on. Instead, focus on the skills and strengths you have that make you the best candidate for the position you're seeking.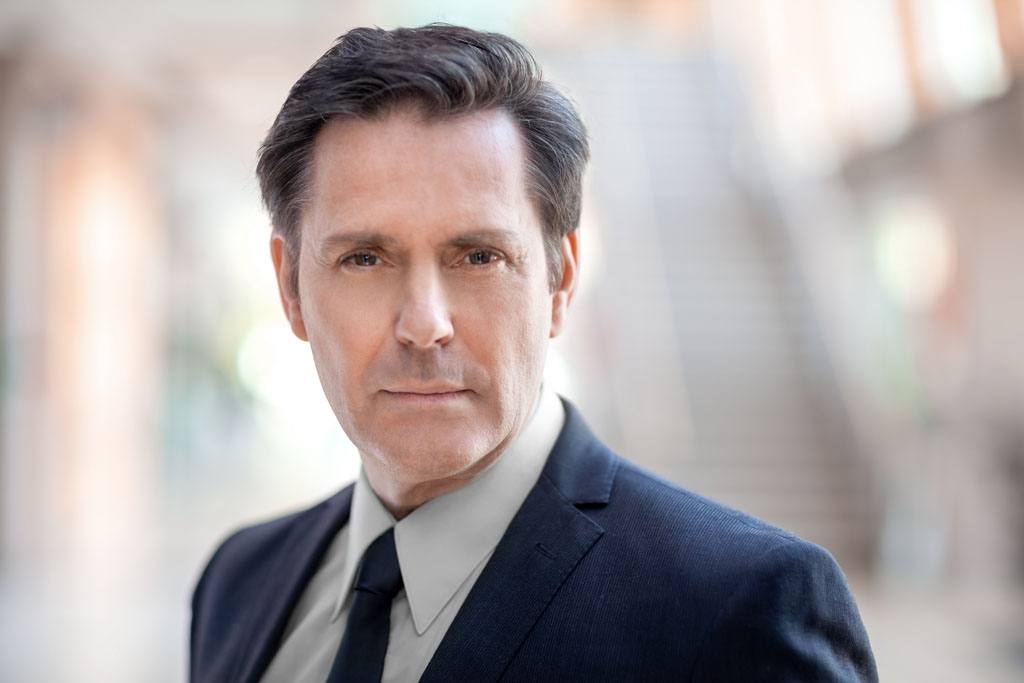 Best Example Answers
After reading the tips provided above, you may still have questions about how to tackle this interview question. But don't fret! We're here to help! The example answers listed below are provided to assist you as you pinpoint your own strengths and prepare for job interviews.
Problem-Solving: "My greatest strength is my ability to analyze and solve complex problems. Over the years, I've found that I quite enjoy coming up with creative solutions to pressing business needs."
Leadership Skills: "I am taken the time to hone my leadership skills over the course of my career. I believe in leading by example and setting a positive tone for every group interaction that I partake in."
Writing Skills: "I have extremely strong writing skills and several years of experience working with publishers and other writers. I believe that my ability to communicate effectively via written text will come in handy in this role."
Collaboration Skills: "I pride myself on being a team player. I enjoy collaborating with others on creative projects and often seek out opportunities to connect with colleagues."
Time Management: "My greatest strength is my ability to prioritize tasks and manage my time efficiently. While I have found that I work well under pressure, I also try my best to plan out my work in a way that allows me to give adequate attention to all of my projects – even when there are competing deadlines."
Commitment to Growth: "I am always seeking new opportunities to grow and expand my technical skills. So, I would say that my greatest strength is my commitment to learning new skills and improving my job performance.
Detail-Oriented: "My greatest strength is that I am extremely detail oriented. I notice the small things that are often overlooked by others. My ability to have a granular-level focus has proven to be an asset on previous creative projects."
Conclusion
Job seekers who wish to ace their interview must pay attention to the answers they give to this common question. Remember that prospective employers want to get to know candidates and what skills they are equipped with. So, highlight your organization skills, management skills, people skills, and any other strengths you may have!